Are you having trouble getting the help and information you need in Korea and you neither speak Korean nor live with someone who does? If you are in this situation, this article has the most important phone numbers for you. Make sure you plug these numbers into your cell phone or carry them in your wallet.
1) 120 - Dasan Call Center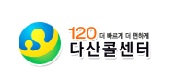 This service is available in Seoul only. The Dasan Call Center is named for a famous 18th century Korean writer and philosopher of the Sirhak (Practical Learning) school named Jeong Yak-yong, whose penname was Dasan. The English language extension of this hotline is open from 9 a.m. to 10 a.m. seven days a week, and will soon become a 24-hour service. Simply dial 120 and then press 9 for foreign language services, and then 1 for English (2, 3, 4 and 5 for Chinese, Japanese, Vietnamese and Mongolian, respectively). The operators are friendly and helpful to find any information you may need.
Let's say you want to take a bus to Incheon International Airport, but don't know where the nearest airport bus departs from. You can ask Dasan Call Center to help you. Likewise if you want to find out where you can purchase camping gear in Seoul, or where it is legal to fish. If they cannot find the information immediately, they will call you back.
2) 1588-5644 - BBB free interpreting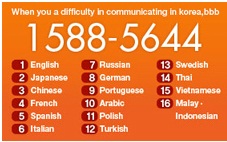 The Before Babel Brigade is a service of dedicated volunteers working around the clock to provide free interpreting by telephone to people who need it. Are you in a taxi or department store, or at a police station, and cannot make yourself understood? Call 1588-5644 for help in one of 17 languages.
3) 1330 Korea Travel Phone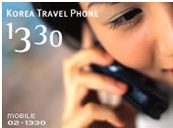 For all your tourism and travel queries, call 1330 any time of day or night, 365 days a year. Press 2 for English (or any of the following numbers depending on required language) and you will be transferred to an operator.
In the Seoul area, all calls to the Dasan Call Center after 10 p.m. and before 9 a.m. are re-routed to Korea Travel Phone.


Korea Travel Phone personnel are also able to interpret for you if, for example, you are trying to purchase a ticket somewhere or get some information from a website relating to a tourist destination

If you want tourism information about an area other than where you live, just dial the respective area code before 1330.

4) Medical emergencies and referrals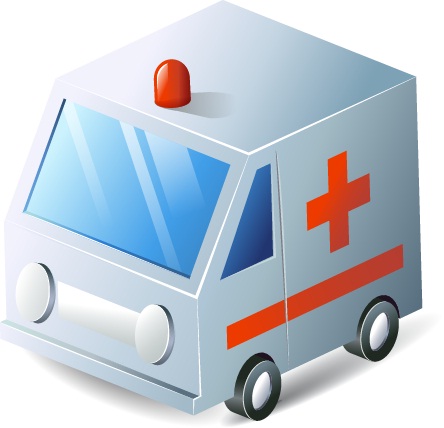 For an ambulance or a medical emergency response team,
call 119 and ask to speak to an English-speaking operator.
There are also two numbers run by the government and
one by foreign volunteers living in Korea which can give advice about
where to go for treatment.
Government:
1339 is the number for the Emergency Medical Information Center.
129 is the phone number for the Ministry of Health and welfare's, support service.


Volunteer:
The Medical Referral Service (MRS) is provided by telephone to refer callers to an appropriate medical facility where English is available. Two English-speaking volunteers with medical training are on call 24 hours a day all year round. Depending on the caller's location and symptoms, the MRS recommends general practitioners as well as clinics in every area of medicine. All calls are confidential. The MRS team makes the referrals both on telephone and the Internet for easier access. While the MRS offers services 24 hours a day, the 119 emergency service is recommended for emergency situations as they can deal with emergencies quickly by locating the callers automatically.
5) Police and fire emergencies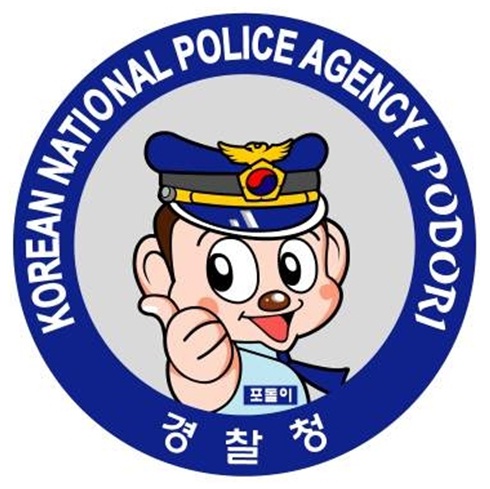 Call 112 to summon the police or report a crime.
Call 119 for fires (the same number as medical emergencies).
Both numbers can put you through to an English-speaking operator to deal with your emergency.

6) 1345 - Immigration

1345 is the number for the Immigration Contact Center. Its operating hours are 9 a.m. to 6 p.m., Monday to Friday. Call before visiting the National Immigration Service office in your area if you have queries about what kind of documents are necessary, how to apply for a visa, or to make an appointment. They can email or fax relevant information or forms to you.
Hopefully, having these numbers to hand will make your time in Seoul, whether as a short-term visitor or long-term resident, more convenient and stress free.

By Jacco Zwetsloot
Korea.net Writer & Editor.
[Source: Korea.net]