Top classical musicians including conductor Chung Myung-whun (60), pianist Andras Schiff (60), oboist Heinz Holliger (74) as well as jazz vocalist Shin Yeah-won (31) will perform together for the ECM Music Festival organized by ECM (Edition of Contemporary Music), a German record label specializing in jazz and classical music. The festival will take place at Seoul Arts Center from September 4 to 7.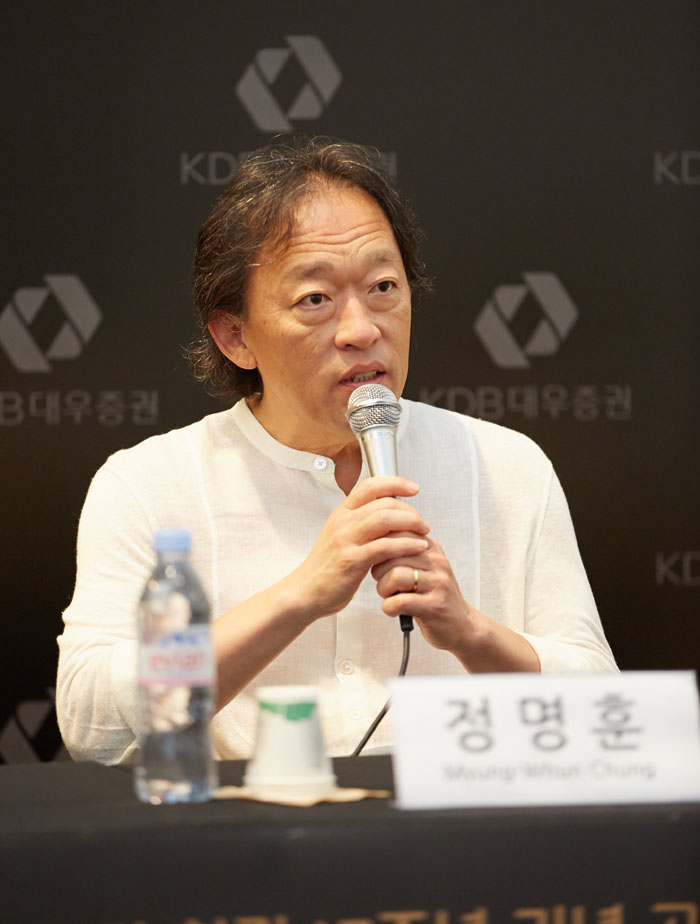 "My favorite word is family," said Chung, who is also music director of Seoul Philharmonic Orchestra. "I came to take part in the ECM Music Festival because my second son just started working for ECM as a producer and my daughter-in-law Shin Yeah-won recorded an album with ECM. I have been doing only classical music. I wanted to play jazz but never had a chance. ECM is involved in both classical music and jazz and it fits my family well."

As well as sharing the stage with his family, Chung also said he is glad that he is going to perform with Holliger and Schiff.

"I first met Schiff at the International Tchaikovsky Competition when I was 21," he said. "Both Schiff and Holliger are at their highest level and I am fond of them very much. I like to be with friends and family when I am doing music and this is the moment."

Both starting on the piano, Chung and Schiff have known each other for a long time. They both competed at the International Tchaikovsky Competition in 1974 and the Leeds Competition in 1975.

"Schiff has a wide range of repertoires from Bach to modern classical music and he is one of my favorite pianists," Chung said. "We met 40 years ago and I chose to conduct and Schiff continued to play the piano but if I had played the piano as well as Schiff, I would have continued piano."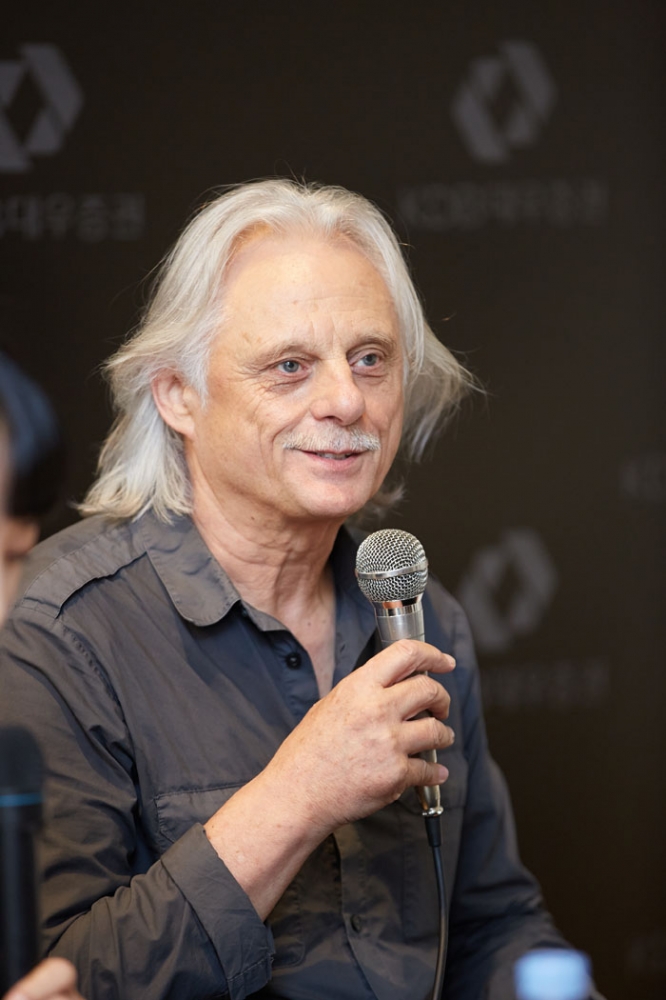 The title of the festival is "the most beautiful sound, next to silence." Manfred Eicher (70), founder and CEO of ECM, said he wanted people to listen to music and learn how to communicate with each other.

"Music is like a soul," Eicher said. "I want to provide music through various recording sessions and methods. A producer needs to learn how to listen to music with patience. By listening, we can learn about each other's civilization. I believe that my role is to let people learn how to listen to music and give them motivation."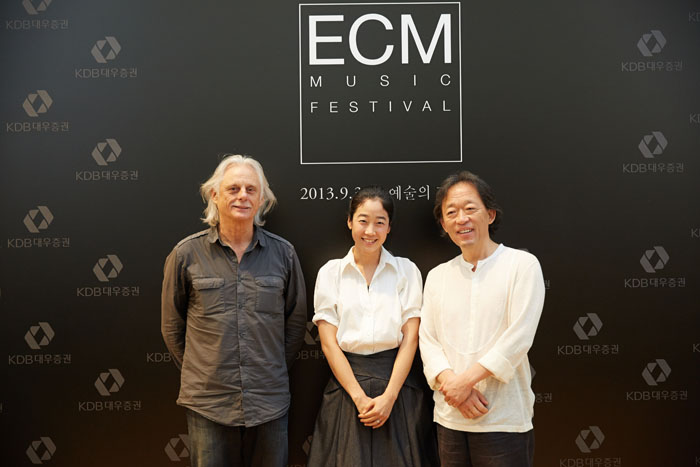 Violist Kim Kashkashian (61) and the Norma Winstone Trio will also appear at the ECM Music Festival. Shin will perform songs from her ECM debut album Lua Ya on September 4. Kashkashian will play Bach's Cello Suite No. 1 on September 5. On September 6, the Norma Winstone Trio will perform pieces from their jazz album Distances, which was nominated for a Grammy in 2008.

Schiff will perform Brahms' Piano Concerto No. 1 with the Seoul Philharmonic Orchestra to be conducted by Chung on September 7 while Holliger will play Yun Isang's Oboe Concerto with the orchestra.

Along with the festival, Ara Artcenter is hosting an ongoing exhibition of ECM's album covers and artwork, which will continue until November 3.
[Source: Korea.net]