The 28th Summer Universiade Gwangju, a global sports festival for university students, has just marked D-95, as the countdown for the event has entered its final phase.

The Gwangju Universiade will be held in Gwangju and across Jeollanam-do (South Jeolla Province) and Jeollabuk-do (North Jeolla Province) from July 3 to July 14 this year. Some 20,000 athletes, judges and organizers from 170 countries, including North Korea, are expected to take part in the event. The Universiade will feature a total of 21 sport disciplines, including 13 regular sports such as track & field or swimming, and eight optional sports, including badminton, archery and taekwondo. Participating athletes will compete for a total of 272 gold medals during the 12-day event.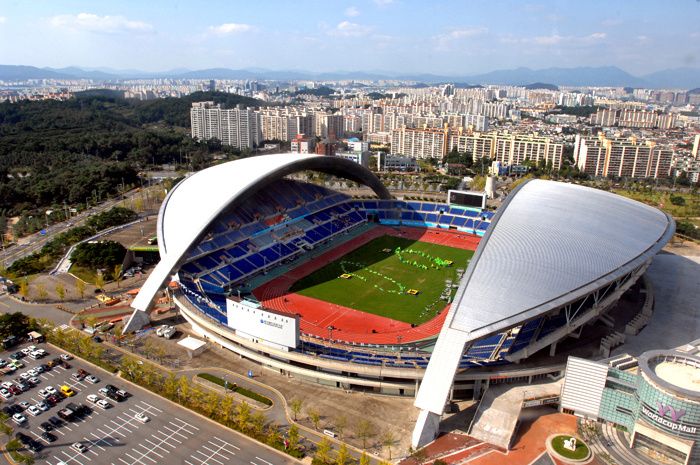 Students aged between 17 and 28 who are attending a university or graduate school, or who are graduating this year, can take part in the event. The Universiade is a gateway to success in sports as 48 percent of Olympic medalists earned a medal at a Universiade at least once in the past. It will be a good opportunity to watch young sports stars show off their best performances.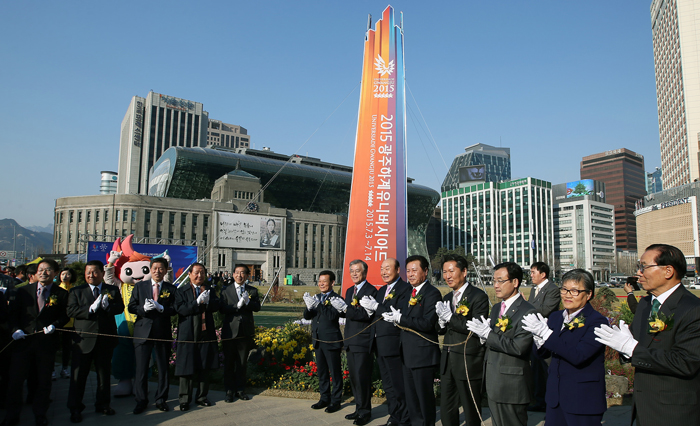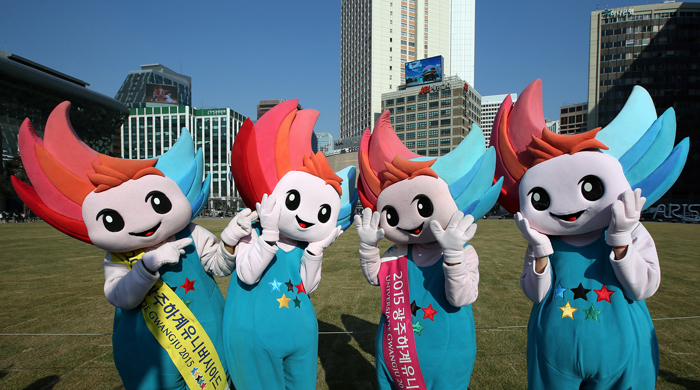 Three new stadiums are being built for the event: the Nambu University International Aquatics Center, the Kwangju Women's University Universiade Gymnasium and the Gwangju International Archery Center. The aquatics center and the gymnasium are nearly complete, while construction of the archery center will be finished in May.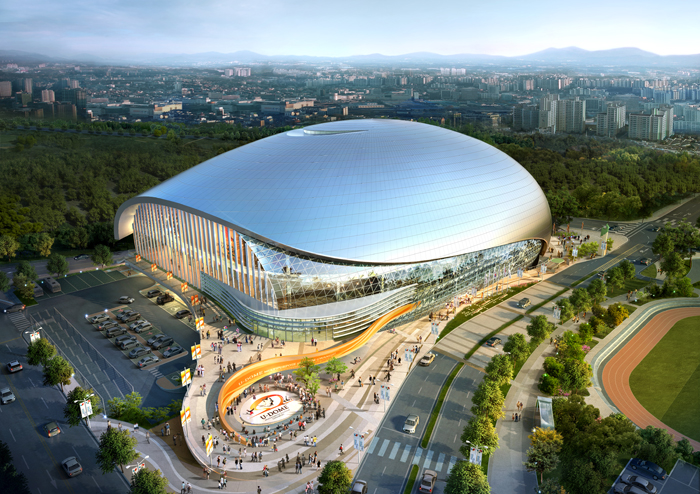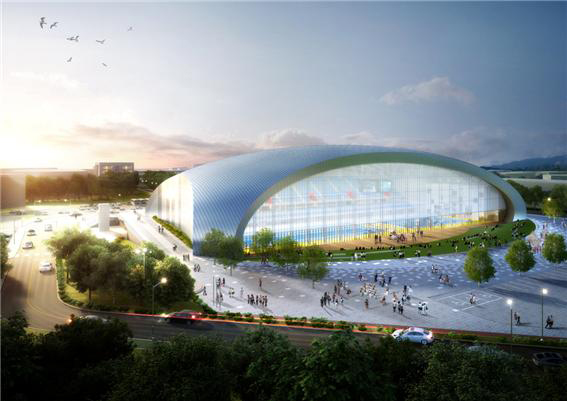 There will be a range of non-sporting events for the young athletes participating in the Universiade. The Asian Culture Complex in Gwangju will be completed after ten years of construction, and it will open temporarily for two months before its official opening in September in honor of the games. A variety of other events will also be held on the eve of the Universiade and a range of exhibitions and performances will take place for athletes and visitors to the city.
A Universiade Park will be built near the north gate of the main stadium so that young people from across the globe can enjoy the various cultures of the participating nations. A youth party will be held along Geumnam-no Street in central Gwangju during the Universiade.