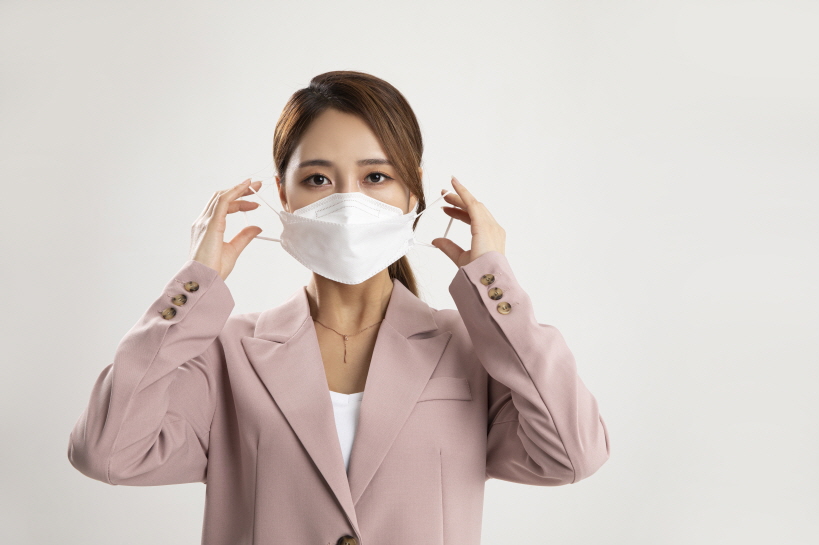 The national rule requiring mask wearing indoors will be eased on Jan. 30 from "required" to "recommended."

Most of the country's mask-wearing regulations adopted in October 2020 at the height of the COVID-19 pandemic have been lifted after 27 months.

The Central Disease Control Headquarters on Jan. 20 announced the easing of the indoor mask mandate from Jan. 30 to the level of "recommendation" at all places except medical facilities, pharmacies, infection-prone venues and public transportation.

Facilities vulnerable to infection are nursing hospitals, long-term medical care institutions, mental health facilities and welfare centers for disabled people. Modes of public transit include buses, trains, urban subways, passenger ships, taxis, aircraft, chartered buses and special passenger cars.

Except at these places, the KRW 100,000 fine for violating the indoor mask rule will be abolished.

In a Jan. 20 meeting of the Central Disaster and Safety Countermeasures Headquarters he chaired at Government Complex-Seoul, Prime Minister Han Duck-soo said, "Of the four indicators for adjusting rules for wearing masks indoors decided last month, three were met: 'stabilization of patient occurrence,' 'reducing serious illness and death,' and 'stable capacity in medical response.' We also judged that external risk factors were sufficiently manageable."

"We decided to revise the rule after Lunar New Year in consideration of the surge in movement and more in-person contact over the holiday period."

On Oct. 13, 2020, the government required the wearing of masks at multi-use facilities. Quarantine authorities lifted the outdoor mask-wearing rule on two instances last year on May 2 and Sept. 26.
Korea.net