The Chuncheon International Mime festival features exciting innovative mime and street performances that showcases the talents of many master performers.
Chuncheon is within easy reach of Seoul. Trains and buses depart frequently for Chuncheon, and it is about a two-hour drive.
As well as the festival, there are several popular tourist destinations located nearby Chuncheon, including Namiseom Island and the Soyangang Dam.
The festival offers at least 80 performances from mime troupes from Korea as well as famous international troupes from Taiwan, Denmark, Germany, and other countries. This non-verbal mime festival is a unique opportunity for non-Korean speakers to enjoy Korea's modern performing arts.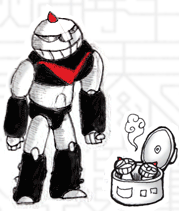 * Programs
Invited Performers (Theater / Outdoor Performances / Children Shows) / Selected Outdoor Performances / Invited Korean Mime Performance (Program Title : 'Asian Identity') / Selected Modern Gangneung Gwanno Mask Dance Performance / Dokkaebi Return / Dokkaebi Award / Free Performance Entries & Amateur Performance Entries
* Festival Programs
- Opening Nanjang: 'Ah! Surajang' (Urban Water Bomb Nanjang)
- Balgwang Nanjang: 'Crazy Friday' (Playing from Friday Night to Saturday Morning)
- Bamsem Nanjang: 'Dokkaebi Nanjang' (Playing from Saturday Night to Sunday Morning)
- Closing Nanjang: 'Ah! Udamari' (Flame Nanjang) – The Eruption of Jungangro Volcano / Inspiration of Hope and Strength / Festival Club


* Academic Programs
- Conferences and workshops
* Education Programs
- Play Mime and Circus Madang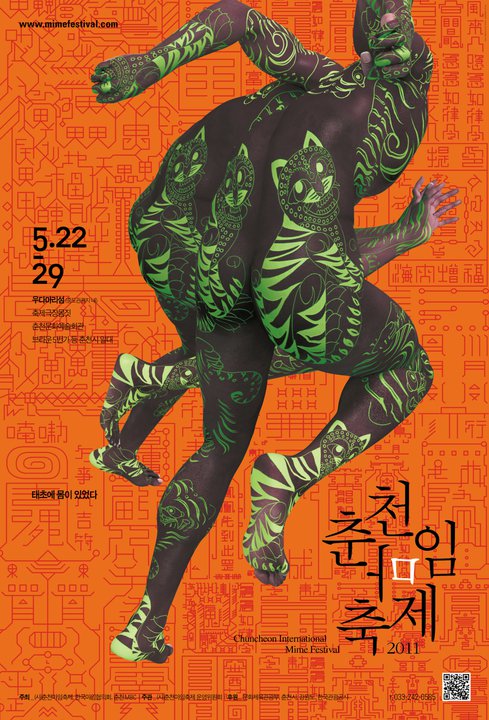 * Date : May. 22, 2011 - May. 29, 2011

* Venue: Mime House, Festival Theater M,

Chuncheon Culture & Art Center, Bomnae Theatre, etc

* Transportation: From DongSeoul Terminal, Take the bus for Chuncheon

(6:00am - 00:00am, departs every 5min - 20min/ est. travel time: 1hr, 10min)

or Central City Terminal (6:50am - 9:00pm, departs every 40min - 50min)

* Contact: +82-33-1330
[Source : Korea.net]