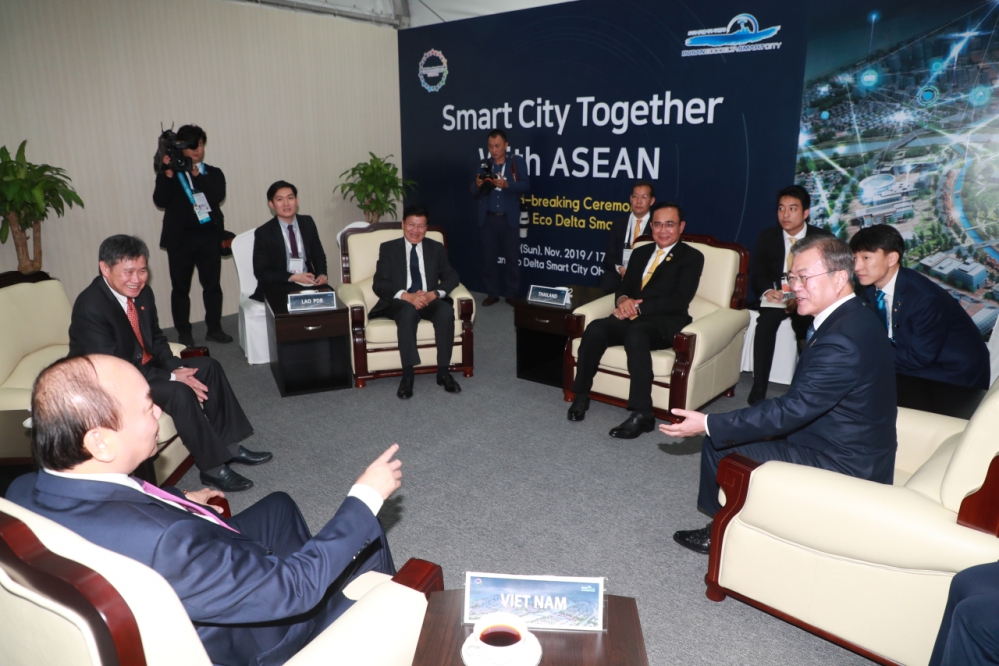 With the ASEAN-ROK Commemorative Summit underway, the Smart City Fair took place on Nov. 25 in Busan.

The fair was held under the slogan "Smart Cities, Connecting Korea-ASEAN." Minister of Land, Infrastructure and Transport Kim Hyun-mee as well as ministers and vice-ministers from 10 ASEAN member states held a ministerial meeting and toured the smart city exhibition.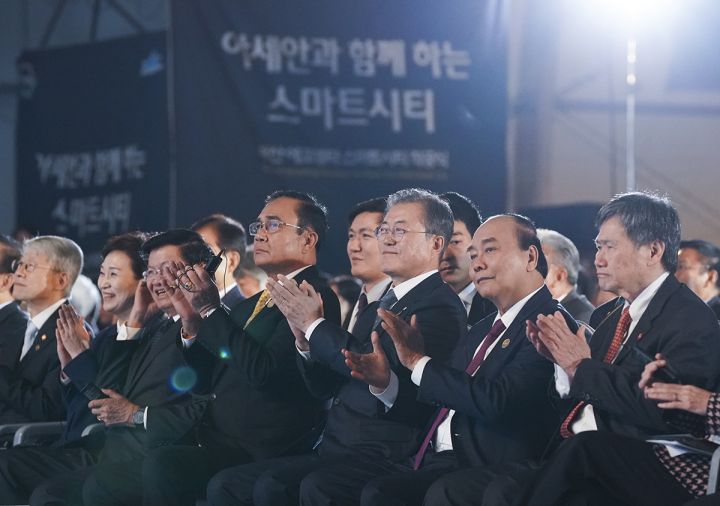 During the tour, they stopped by booths of 10 ASEAN smart cities and learned about the present and future of these new living environments.

http://https://youtu.be/-52HG8sTfb0
Korea.net