Incheon International Airport has again proved to be No. 1 in the world. The airport received top ranking in the Airport Service Quality (ASQ) survey for the eighth consecutive year, reported the Ministry of Land, Transport & Maritime Affairs on March 11.
Singapore Changi Airport was ranked second, followed by Beijing Capital International Airport, Hong Kong International Airport, and Japan's Nagoya Airport.
The survey also ranked Gimpo International Airport top in the category of medium-sized airports (15-25 million passengers annually) for the third year in a row in the survey, which was conducted by the Airports Council International (ACI), an association of 1,700 airports in 198 countries.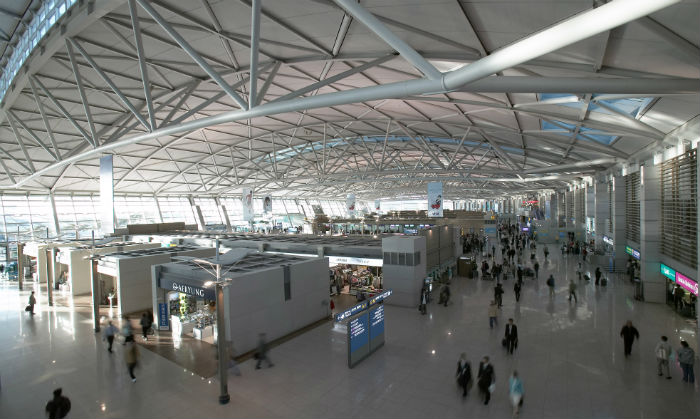 ACI conducted the survey on 350,000 airport users in order to rate passenger satisfaction level last year. Incheon International Airport received the highest scores in 26 of the survey's 34 categories, including service quality, customs procedures, facilities, and management.
"Incheon Airport enhanced its overall service and shortened the time required for both departure and arrival procedures," said the ministry in a press release. In fact, the departure procedure at Incheon International Airport takes only 19 minutes and arrival takes only twelve. This is three times faster than the international averages of 60 minutes for departure and 45 minutes for arrival, according to the ministry.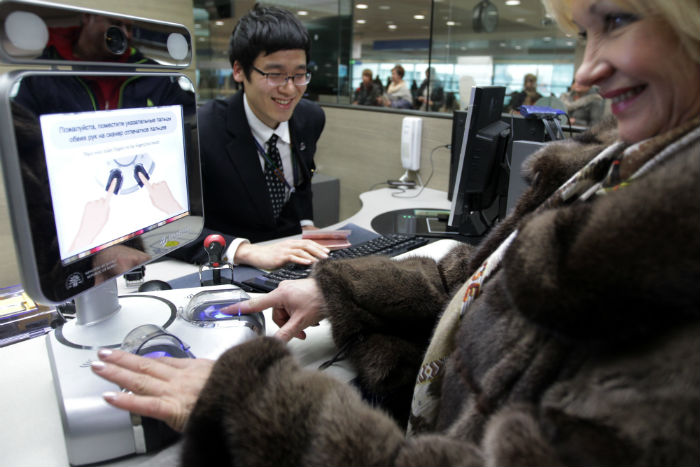 Quality customs service also helped the airport hold onto the top post. The key to winning best passenger satisfaction ratings is advanced customs service in all procedures from arrival to departure provided by the airport's customs staff, according to the Korea Customs Service

Incheon Airport Customs has recruited non-Korean migrants from nine countries -- Japan, China, Thailand, Kyrgyzstan, the Philippines, Mongolia, Russia, and Vietnam -- in order to help overseas tourists better communicate in the airport, according to an employee of the airport customs PR division. These staffers provide interpreting services and help overseas travelers through customs procedures.

Incheon Airport Customs also provides other unique services, such as introducing a credit card payment system for declaration of duty-free goods priced over the tax-free permission limit, running a service desk for tourists, and finding and returning lost passports to their owners in Korea.

[Source: Korea.net]