A theatrical drama will celebrate the 130th anniversary of the establishment of diplomatic relations between Seoul and Paris.

Artists from both countries will jointly turn author Kim Young-ha's 2006 full-length novel "The Empire of Light," a story that literally reveals that which both Koreas face -- the division of the peninsula into a north and a south -- into a stage play.

Valerie Mrejen, a French playwright, has adapted the story as a play and Arthur Nauzyciel, director at the Center Dramatique National in Orleans, will direct the production.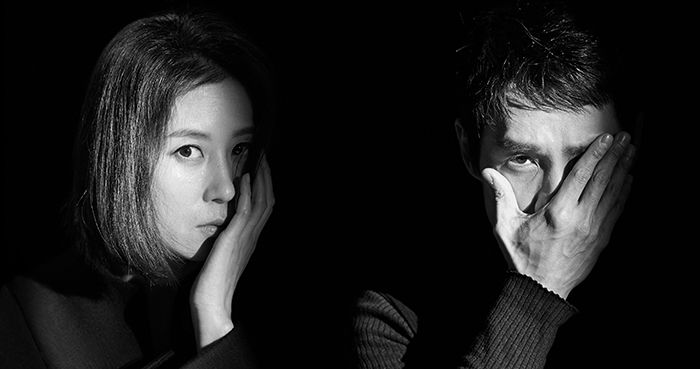 "I found it so intriguing the first time I read the original story, especially getting to know how such a national division could affect the life of an individual," said Nauzyciel. "This story can evoke sympathy, not only from a Korean audience, but from a wider audiences from around the world, as history transforms the way we live and is passed on from generation to generation," he added.

"The Empire of Light" revolves around two main characters: Kim Ki-young, a North Korean spy who is ordered to wind up his 20-year life in Seoul within 24 hours, and his wife Jang Mari, who always struggles with her life and identity.

Kim, dispatched as a spy to South Korea, has lived in Seoul for 20 years and has even gotten married. One day, he receives an email. "Give up on everything you have there and come back immediately." Given one single day, he needs to get rid of all traces of his existence. His wife, a dealer of imported cars, leads a relatively normal life. However, something seems missing in her life, as a sense of emptiness fills her. At the end of the story, the couple still remains together, after 24 hours of ordeal and struggle. Their togetherness doesn't mean a happy ending, though, and the two just walk through a seemingly endless fog.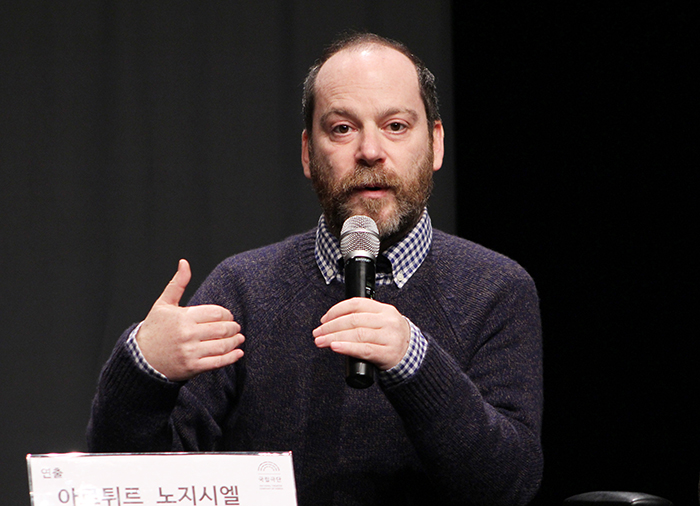 The French director has done a lot of cutting to get the voluminous original into a two-hour stage play. Maintaining the big picture of the narrative by tracing the 24 hours that the spy spends, the director has attempted a drastic change, adding some twists to the story. On the stage are two big screens on which the daily routines of each character come to life. In between the images, the real actors and actresses appear on stage, narrating the story from their own memories.
After its Seoul run, the play will be staged with French subtitles at the Center Dramatique National in Orleans, France, from May 17 to 21.