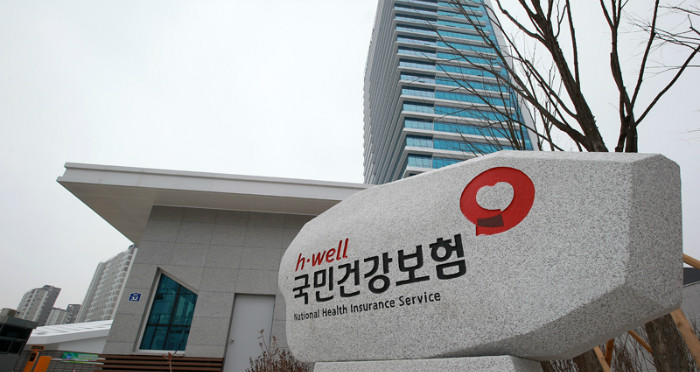 From mid-July, non-Koreans who stay in Korea for six months or longer are required to subscribe to national health insurance. (National Health Insurance Service)
All foreign nationals who stay in Korea for six months or longer from July 16 must sign up for national health insurance, the National Health Insurance Service (NHIS) announced on June 13.

Those who have been in Korea for less than six months will have to get such insurance once they reach the half-year mark. International students and those married to Korean nationals must apply for the insurance upon arrival in the country.

The new rule removes the right of foreign residents to choose whether to sign up for such insurance, excluding those covered through their employers. The intent is to offer NHIS benefits to non-nationals and prevent loopholes like foreign patients receiving treatment then leaving without paying premiums.

The premium amount will depend on a foreign household's income and assets, but the minimum will be KRW 113,050 per month, or the average paid by a Korean national under the non-employer system. International students with study visas, however, will be required to pay only half of the premium, and religious visa holders and those with refugee status just 30%.

For more information, call the NHIS at 1577-1000 or 033-811-2000 for assistance in English, Chinese or Vietnamese.

Korea.net