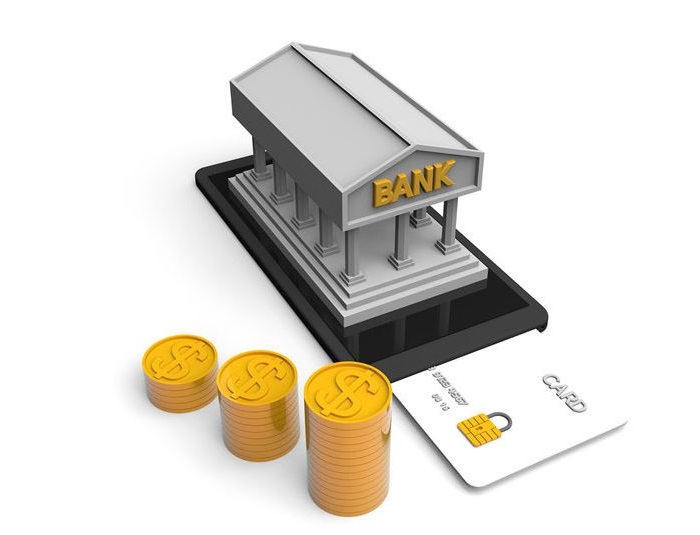 The Financial Supervisory Service (FSS) on April 2 said in a report that all 38 global bank branches operating in Korea finished in the black last year. (Iclickart)
All 38 global bank branches operating in Korea last year finished in the black thanks to profit from marketable securities, reversing two consecutive years of net losses.

The Financial Supervisory Service (FSS) announced in a report on April 2 that the branches' combined net income last year was KRW 867.3 billion, up 27.4 percent (KRW 186.6 billion) from 2017 due to more income earned from interest and trading securities.

Income earned from interest amounted to KRW 1.73 trillion, up 1.1 percent (KRW 11.6 billion) from 2017. The branches' transactions with their headquarters recorded losses of KRW 869.1 billion but this red figure was offset by Korea-derived interest income of KRW 1.94 trillion.

In addition, profits from securities trading (KRW 88.5 billion) and valuation gains (KRW 373 billion) combined for KRW 461.5 billion last year. The FSS attributed the branches' reversal from deficit to the black to a decline in the base interest rate.

Profits from transactions of foreign exchange derivatives hit a net KRW 778.2 billion thanks to KRW 1.41 trillion in profits from derivatives products such as the forward exchange rate, despite the weaker KRW incurring losses of KRW 638.9 billion from FX spot.

Over the same period, the branches' combined assets also grew 5.4 percent (KRW 14 trillion) to KRW 274.5 trillion.
Korea.net