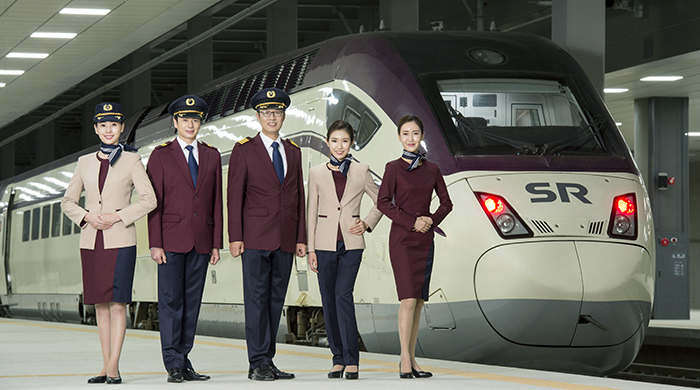 The new Super Rapid Train (SRT) was launched on Dec. 8. The new train route connects Suseo Station in southern Seoul, Daejeon, Busan and Mokpo. The launch means that the SRT and Korean Train Express (KTX), the existing high speed trains, must compete to provide a superior service, allowing customers to select the high speed train of their choice.
Those who travel by high speed train between Seoul and Busan or Mokpo now have the opportunity to choose between the two trains thanks to the launch of the Super Rapid Train (SRT) on Dec. 8.

The SRT travels from Suseo Station in Gangnam, southern Seoul, to Busan, Gwangju Songjeong Station and Mokpo, 80, 22 and 18 times per day, respectively. The newly launched train has a maximum speed of 300 kilometers per hour, allowing it to reach Busan within two hours and nine minutes, and Mokpo in two hours and six minutes. SRT customers can enjoy lower fares as tickets cost 10 percent less than existing high speed trains. The new high speed train also offers a variety of new services, including the ability of customers to call crew members via a smartphone application. Customers also have access to power outlets which are installed on every seat.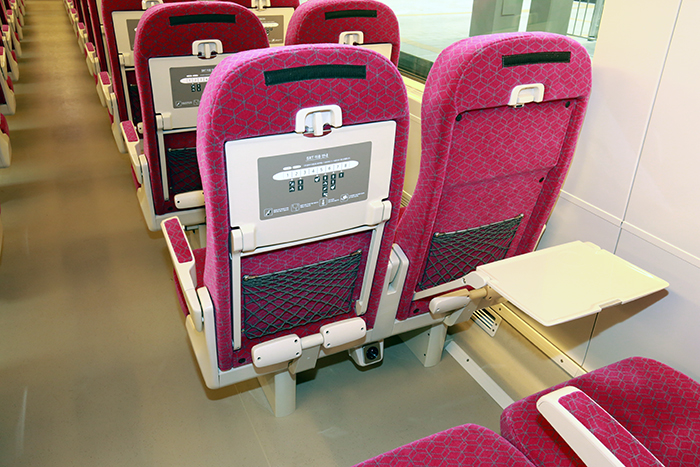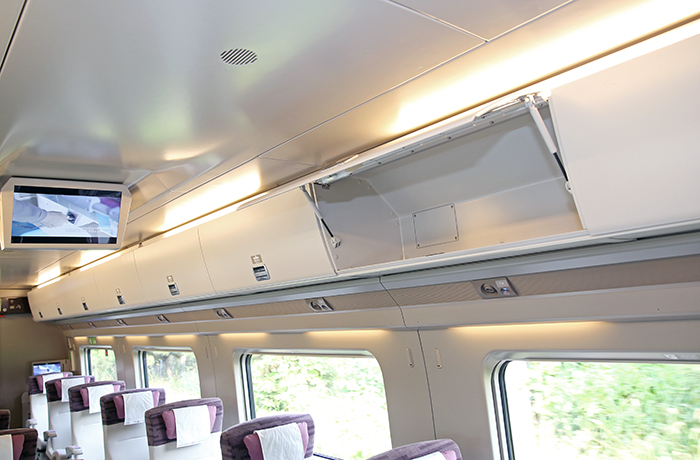 At the launch of the SRT on Dec. 8, Prime Minister Hwang Kyo-ahn said, "The launch of SRT will offer an opportunity for Korea to innovate railway management as this is the first time a major competitor has been introduced in Korean railway history."

Prime Minister Hwang also told both Korail, the operator of KTX, and SR, the operator of SRT, to make efforts to improve service through healthy competition. He also said that, "The government will continue to improve users' access to high speed trains by carrying out railroad connection projects in the Suwon and in Incheon regions."

It has taken five years and seven months and cost KRW 3.127 trillion to complete the construction and begin operations of the SRT. SRT CEO Kim Bok-hwan said, "The operation of the SRT has helped to begin a new change in public transportation services. We will continue to realize a railway service desired by customers with fares that are 10-percent lower and a faster speed of 10-minutes."