Attention is turning to Korea's video game technology.
The Game Developers Conference (GDC), one of the world's biggest video game-themed events, was held in San Francisco, California, from March 17 through 21. There, the Korean pavilion, "Creative Korea," was crowded with visitors, coming and going throughout the exhibition.
Many of them were game distributors and developers in the video game industry from all across the world. They were all keen on the wide array of Korea-made video games and content, based solely on the nation's own technology and creativity.
Participating game developers held a total of 450 business meetings over five days, achieving a whopping amount of networking and hand shaking. If transformed into dollars, it would amount to more than USD 87 million in deals.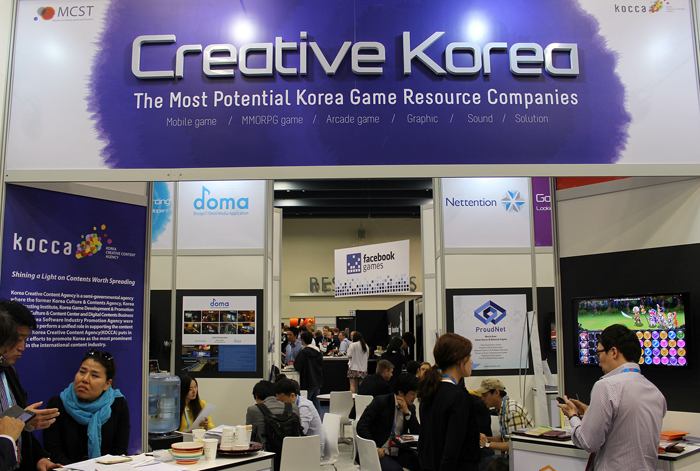 There were 132 popular video games on display at the event from 11 domestic game corporations, including GameUs, Nettention, Darim Vision, Visual Shower and iTreeWorks. Two of them in particular, 4:33 Creative Lab and Lemon, both of which have gained recognition with their lineup of mobile games such as "Arrow" and "Watermargin," had business talks with the world's most lauded game merchandisers Kabam and GREE.
"The reason why the global gaming industry is getting more and more drawn to Korean game products lies in the efforts being made to come up with novel, creative game development skills and to actively engage in developing game content based on our highly-advanced technology," said President Hong Sang-pyo of the Korea Creative Content Agency (KOCCA).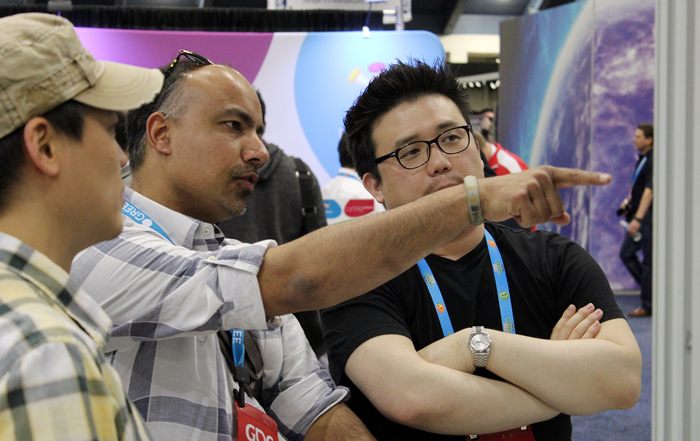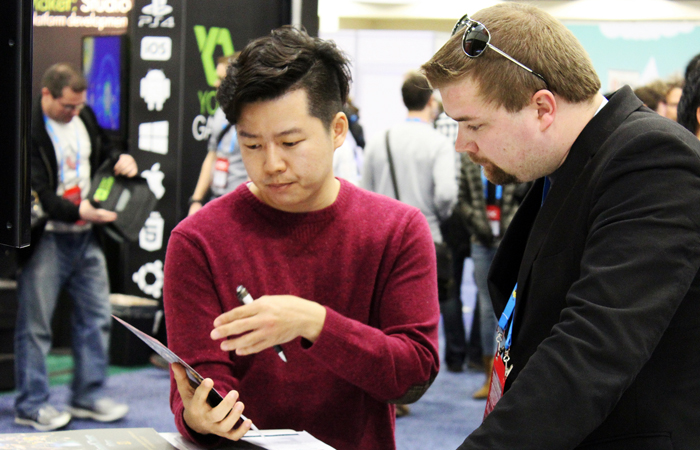 "What we've achieved here is testament to the elevated interest in and status of Korea-made gaming products in the eyes of avid game lovers," said an official from the Ministry of Culture, Sports and Tourism. "More efforts should and will be made to increase opportunities for game developers to tap into overseas markets and to enhance their technological capabilities."
The GDC is an annual event designed for developers and experts in the worldwide video game industry. It enjoys a huge attendance of more than 20,000 people on average. Approximately 400 of the world's high-end game development companies, including Sony, Nintendo and Google, participate every year, in order to promote their products and to engage in business-to-business or business-to-customer interaction.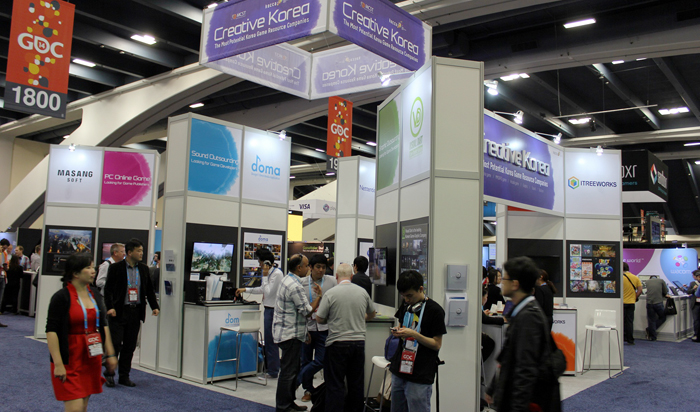 By Sohn JiAe
Korea.net Staff Writer
jiae5853@korea.kr
[Source: korea.net]