Lee Seung Gi the Singer is coming back.
On May 21, Hook Entertainment told
Newsen
, "On June 4, we′ll be revealing a new song." It will be three years since his last release of the album
Forest
in 2012.
"This album isn′t the 10th anniversary album. Lee Seung Gi has been slowly and carefully preparing for the sixth album."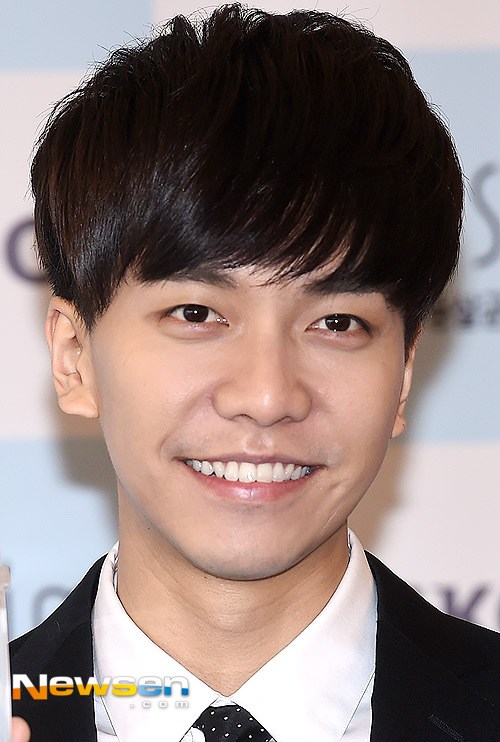 The new album release on June 4 is especially Lee Seung Gi′s debut broadcast date, when he performed
Because You′re My Girl
for the first time in 2004. With a new song on June 4, Lee Seung Gi will show his talents as a singer of 11 years. "Keeping the trademark of Lee Seung Gi′s music style, we′ll be showing various colors as well. The album will have music that will be nice to listen to as well as songs you want to sing along to."
Lee Seung Gi appeared in the 2014 drama
You′re All Surrounded,
followed by
Today′s Love
in January.
Anticipation is high for fans, who have been waiting for Lee Seung gi to return as a singer.
Photo Credit: Newsen

Article from CJ E&M enewsWorld (http://www.enewsworld.com/)