The Grand Prize at the 2015 Seoul Drama Awards went to German miniseries "Naked Among Wolves."

The 10th Seoul Drama Awards took place at the MBC Culture Square in Sangam-dong, eastern Seoul, on Sept. 10. A total of 212 soap operas and other TV shows from 48 countries competed for awards in 15 categories.

The Grand Prize-winning "Naked Among Wolves" tells a story set in the Buchenwald concentration camp during World War II. A man who was brought to the camp, leaving his pregnant wife behind, tries to protect a boy in the same camp. The show was praised for demonstrating the love for mankind that existed in the lives of both the main character, who was a political prisoner, and other people in the camp, all amid the tragedy of war.
The Serial Drama Golden Bird Prize went to Angola's "Open Your Eyes" that deals with the serious issues of rape and organized crime. The Mini-Series Gold Bird Prize was awarded to Korean soap opera "Misaeng - Incomplete Life," a realistic description of office workers' joys and sorrows, which enjoyed huge popularity when it was aired. The TV Movie Golden Bird Prize was given to Canadian drama "The Good Sister," a story of twin sisters and a man.

The Excellent Korea Drama award went to MBC's "Kill Me, Heal Me" and the Outstanding Korean Drama prizes were given to SBS' "Pinocchio" and KBS 2TV's "Gunman in Joseon."

The Best Actor award went to Engin Akyürek who starred as a police officer in the Turkish soap opera "Black Money Love," while the Best Actress award was given to Simona Stasova whose acting superbly expressed a middle-aged women's emotion in the Czech drama "The Self Lover." Brad Silberling, director of U.S. soap opera "Jane the Virgin," was awarded the Best Director award, while Bow Low, who wrote the script for "The Good Sister," was given the Best Screenwriter award.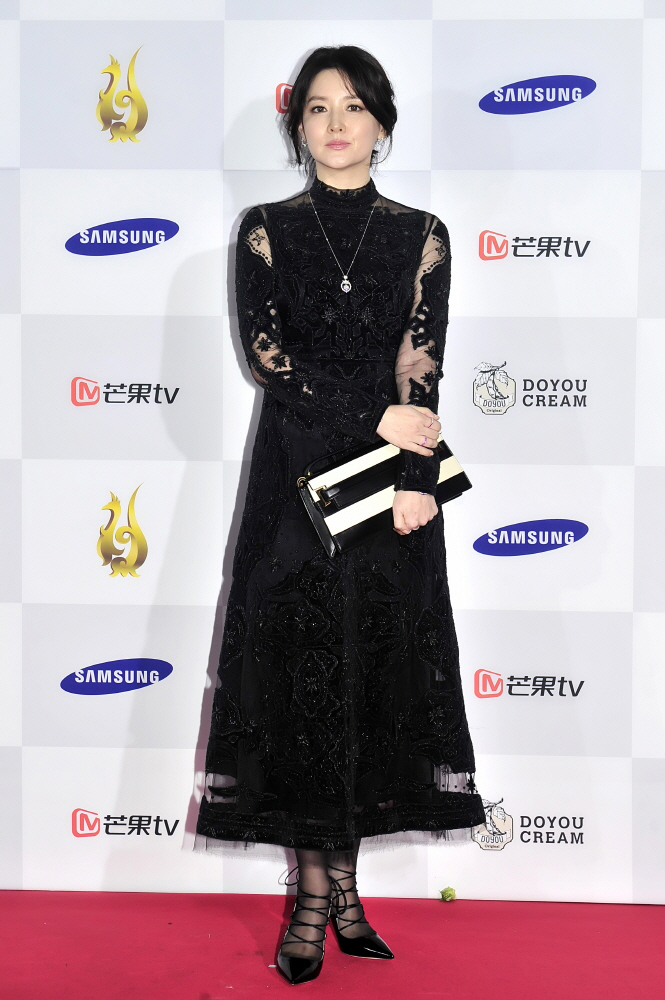 Lee Young-ae are the winners of Korean Wave Contribution Prizes.
The Asian Star Prizes went to seven actors and actresses, including Japanese actor Joe Odagiri, Chinese actor Zhong Han-liang, Taiwanese actor Chen Bo-lin and Taiwanese actress Lin Yi-chen.

Actress Lee Young-ae, who played a royal court doctor in the popular Korean soap opera "Jewel in the Palace" and who received global attention for her role in that show, won the Korean Wave Contribution prize. Lee Min-ho, who starred in "Boys Over Flowers" and "Heirs" and who is beloved by many female fans, also won the same prize.

Lee Byung-hoon, producer of "Jewel in the Palace," also won the Korean Wave Contribution Prize, showing the enduring popularity of his soap opera.