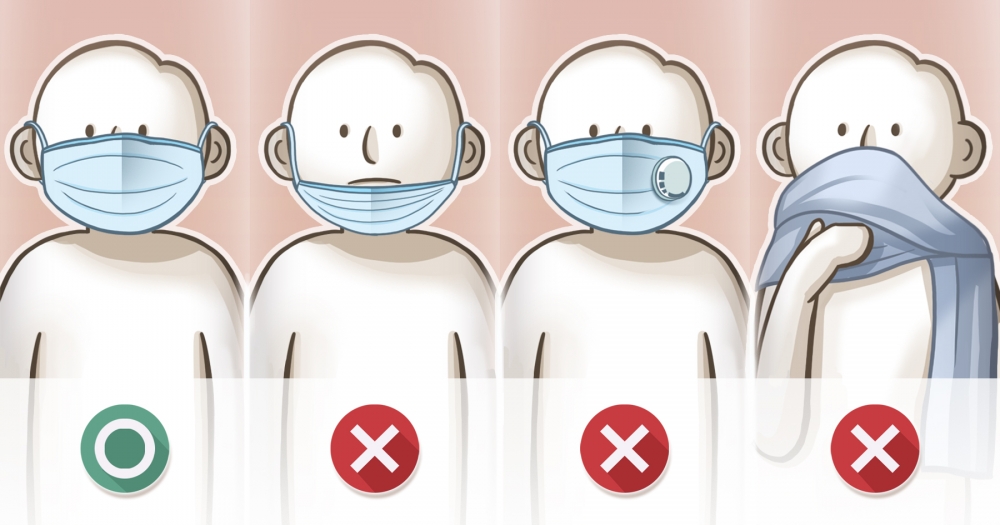 Failure to wear a mask at multipurpose indoor facilities such as public transportation stations, religious facilities and indoor sports venues from Nov. 13 will incur a fine of up to KRW 100,000.
Users of indoor multipurpose facilities who fail to wear masks from Nov. 13 face a fine of up to KRW 100,000.

With the end of the trial period for the new law on preventing infections, violators of the mask rule that took effect at midnight will face fines.


Level 1 of social distancing requires mask wearing at 23 priority and regular maintenance facilities, public transportation sites, venues for rallies and protests, medical institutions and pharmacies, nursing homes and 24-hour protection centers, religious facilities, indoor sports stadiums, high-risk business venues such as call centers, distribution centers and gatherings or events of 500 or more people.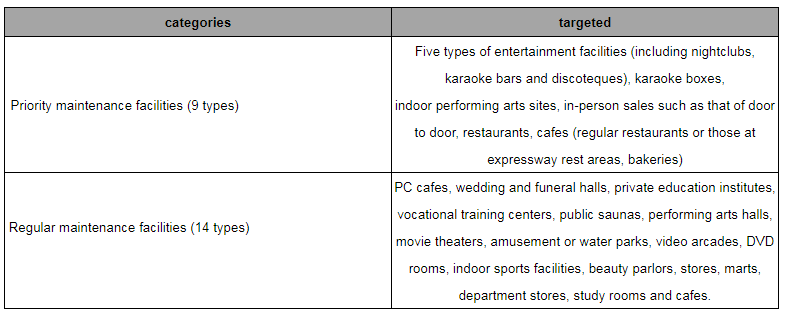 A local government officer will first tell someone without a mask to wear one, and failure to comply will result in an explanation and a fine. The penalty is capped at KRW 100,000 regardless of the number of times the offender broke the mask rule.

Children under age 14 and those with developmental disabilities are exempt from the rule. Masks are also not required for select actions such as washing one's face, eating, undergoing medical procedures, swimming, bathing, performing and taking photos.

Surgical and disposable cotton masks covering the nose and mouth count as masks in addition to health masks (KF94 and KF80) verified as safe against saliva droplets, as well as those used to guard against such droplets (KF-AD).

Not considered proper masks are net or valve masks, scarves and pieces of cloth covering the face. In addition, failure to fully cover one's mouth and nose while wearing a mask is considered a violation and subject to the fine.
Korea.net