One of the few inquiries that people ask themselves almost every single day is: What should I eat today?
Having a daily meal is one of the most basic and essential parts of life. At the same time, what to eat and how to eat it is also regarded as an important standard that can define our characteristics and lifestyle. What is food and eating to our lives?
The first Seoul International Food Film Festival opens at ArtNine in Dongjak-gu, Seoul, on July 9 and runs until July 12. The film festival is ready to introduce spectators to culinary delights from a wide variety of countries and to tell stories related to food. A total of 31 short and full-length films will be brought together here, along with a number of entertaining sideline events.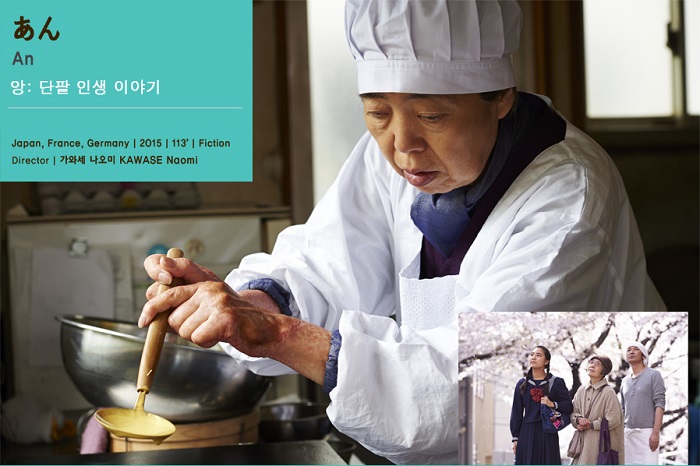 Selected as the opening film, "An: Sweet Red Bean Paste" is directed by Gawase Naomi. It began to gain a name for itself last May when it was invited to the Cannes Film Festival. The story revolves around Sentaro, owner of a Japanese pancake store, Dokue, an older woman who manufactures the pancakes at Sentaro's store, and Wakana, a high school girl who is a regular customer at the pancake shop. Watching the movie, spectators can learn about Japanese craftsmanship along with the warmth of a society where people support each other and heal each other's wounds.

The food films introduced at the festival are categorized into five sections: classical, new releases, Korean delicacies, healthy food and, finally, short films from around the world.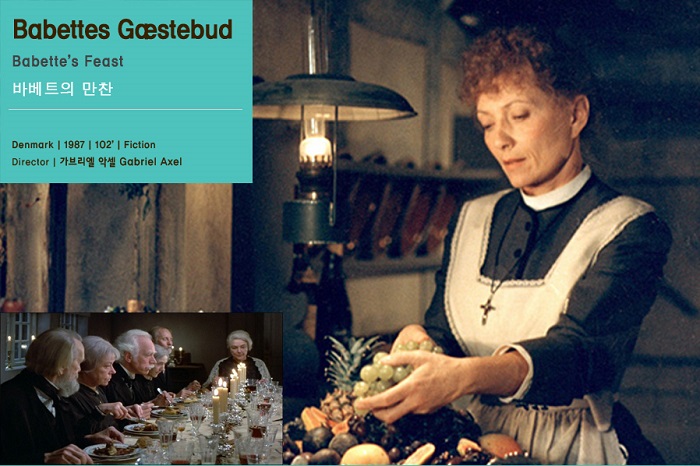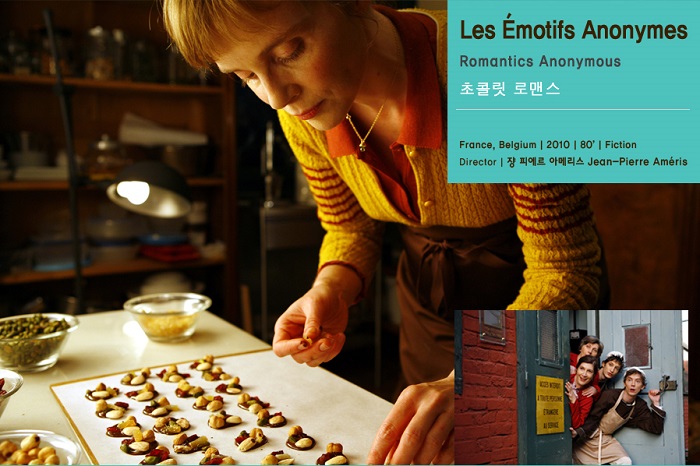 More information about the film festival can be found at its official website.
www.sifff.kr
By Lee Seung-ah
Korea.net Staff Writer
slee27@korea.kr