The Korean Wave now seems to be expanding to other cultural areas such as food and culinary traditions. Restaurants serving traditional Korean dishes began to open in the world's leading metropolises such as New York, London and Paris, attracting praise even from the choosiest gourmets. Kimchi, Bulgogi, Bibimbap and other dishes loved by Korean people through many generations are now beginning to appear in homes around the world.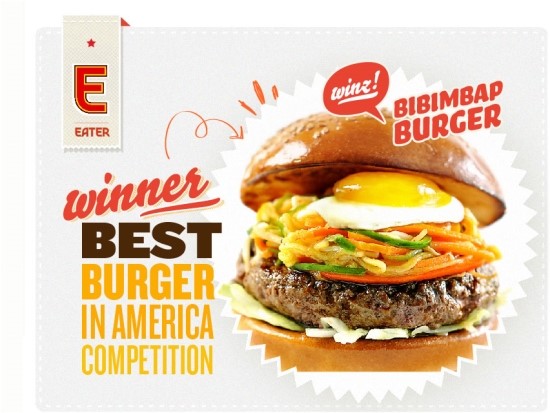 Chefs in some restaurants in the United States began to combine traditional Korean dishes with Western traditions, creating the bibimbap burger, kimchi hotdog and gochujang steak for New Yorkers who are always ready to accept whatever's new and exotic.

After having ranked 4th on the list of hottest ethnic cuisines selected by the National Restaurant Association in 2013, Korean food jumped to second place in 2014. This reflects a change in the perception of Korean cuisine among US locals and a significant increase in the number of their visits to Korean restaurants in the United States in recent years. There are around 5,000 Korean restaurants in the country, with an average annual growth rate of 3.5% between 2011 and 2016.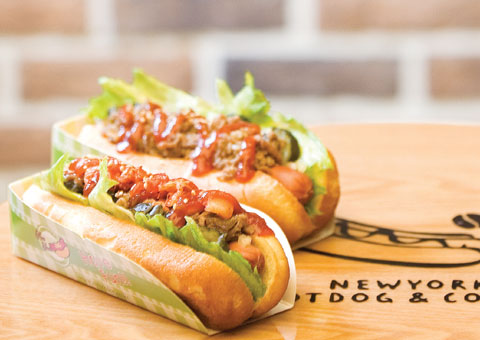 The best-known Korean dish in the United States is kimchi. Its spicy taste and health benefits, such as cancer-fighting effects, have been receiving attention. Roy Choi, a Korean–American chef whose Korean-Mexican kimchi tacos took the United States by storm, made it to the TIME 100 Most Influential People in the World list in 2016.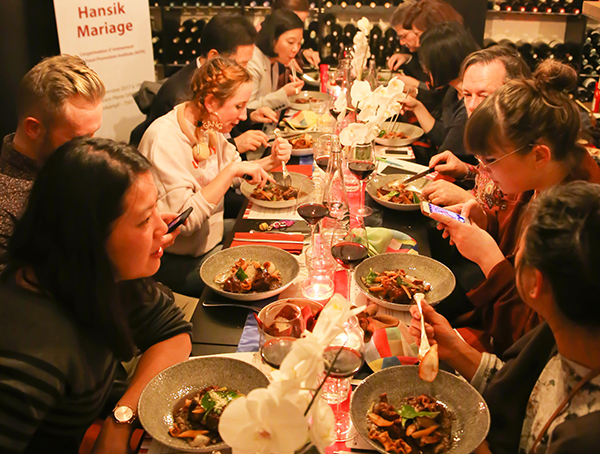 Similarly, the number of Korean restaurants increased to about more than 100 in Paris, France, with more than half of the customers now being local French citizens, unlike in the past when Korean expatriates and other Asians formed the majority of the customers. According to the latest research, the most popular dishes served by the Korean restaurants in Paris are bibimbap and bulgogi of which the former is particularly highly regarded for it nutritional balance as well as its flavor and taste.
Korea.net