Shin Kyung-sook's novel "I'll Be Right There" describes painful memories from the main character's youth. The fictional tale touched the hearts of many readers when it was published in Korea in 2010. Now, the book is getting rave reviews around the world.
The book was translated and published in a number of languages and countries, including China, Taiwan, Norway, Spain, Italy and Poland, and the English version will be available on bookshelves in June. In all, its publishing rights have been sold in 13 nations. Shin made her name around the world with "Please Look After Mom" when it was published outside Korea in 2011.
"I'll Be Right There" is being put on must-read lists in many countries and was being well-received by media outlets and book review magazines even before it was published. The book was chosen as the best "foreign literature of the year" in China and has been designated as a "beautiful book of the year" in Poland.
The Huffington Post, an online news aggregator, has included the novel in its list of "30 Books You Need To Read in 2014.″ "Shin's book takes place in Korea in the 1980s, amid political turmoil. The novel's protagonist is well-read in both Eastern and Western literature, so allusions abound," wrote the Internet media outlet.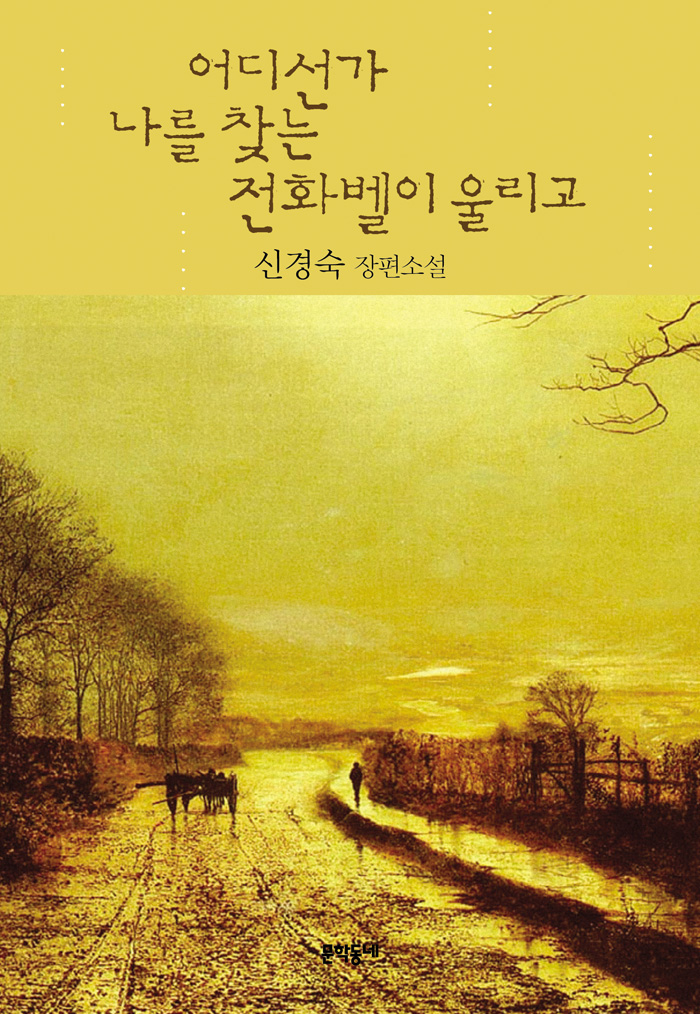 The book depicts the friendship, love and loss between four characters who were students in the politically turbulent 1980s. The story begins when a former longtime boyfriend gives the main character a call, seemingly out of nowhere, and she is forced to remember her tumultuous past.
Shin used excerpts from both Western and Eastern literature. Throughout the book, she mentions poets such as Jean-Arthur Rimbaud, Paul Ambroise Valéry and Emily Dickinson, as well as Natsume Soseki and Lǔ Xùn.
The U.S. magazine Publishers Weekly wrote that, "tension and sadness are the prevailing emotions affecting the four major characters in this moving novel from Shin, and that the characters belong to a generation that is bitterly disillusioned and despairing of the future. Shin can suggest profound implications in restrained detail, and though the story ends in tragedy, her frequent references to both Eastern and Western literature testify to the duty to hope and stay alive."
Shin's characters have, "unforgettable voices—it's no wonder she has so many fans," wrote American author Susan Straight.
"Shin's uncomplicated yet allusive narrative voice delivers another calmly affecting story, simultaneously foreign and familiar," wrote the Kirkus Review, a U.S. book review magazine.
At the London Book Fair earlier in April, Shin said, "I am relieved by the fact that British reporters who read the final copy of 'I'll Be Right There' in advance said that its translation was well done. Some reporters said it is quite different from 'Please Look After Mom' and even asked if I wrote both books."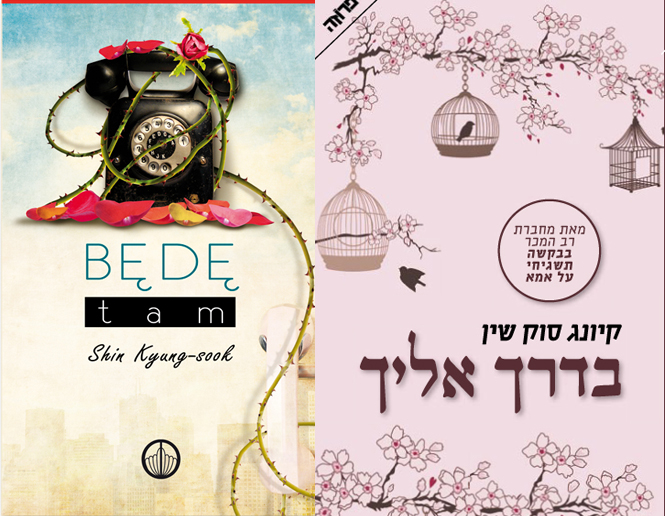 By Limb Jae-un
Korea.net Staff Writer
jun2@korea.kr
[Source: korea.net]