There is a saying "Kill two birds with one stone." This metaphor is very suitable to describe a new plan announced by Seoul City.
The city government announced a plan on March 28 to increase the number of homestays which allow foreign visitors to stay at a Korean home with a host family at an affordable price, instead of at an expensive hotel or motel, while getting an opportunity to experience Korean family culture in an actual household setting at the same time.
Under this plan, more than 350 homestay setups (1,000 rooms) are set to be newly established within this year, enabling owners of detached dwellings, multi-household houses, apartments, and row houses with a total floor area 230 square meters, to run room rental services for foreign tourists.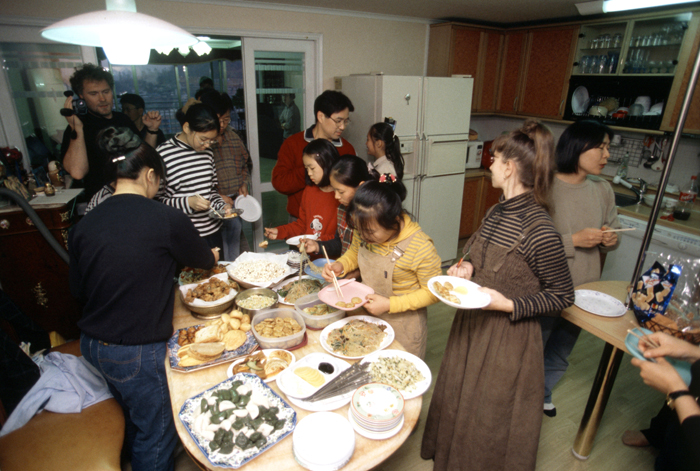 According to statistics collected by Seoul City, the number of existing homestays targeting overseas tourists in Seoul amounts to 215, with a total of 666 rooms available as of March 2013.
Most of them are concentrated in much-visited areas, such as Mapo District which is well known for the Hongdae club district around Hongik University, Jongno District which is home to historical and cultural properties including Bukchon Hanok Village, and Gangnam District which has become a must-visit attraction with the endless popularity of global sensation Psy's "Gangnam Style."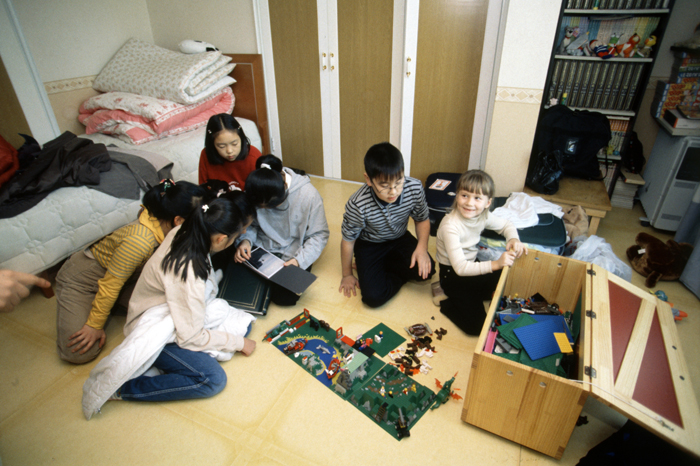 Homestays set to be approved under the plan also offer phone translation services in seven languages which is expected to make communication between guests and host families flow smoothly. Host families will be provided with translation telephone sets which connect interpreters on standby to their foreign guests to help overcome language barriers.
"An integrated online website is to be set up in May, which matches foreign visitors who need a bed with host families who have one to spare," said director Kim Hyeon-ho of the Culture, Design, and Tourism Headquarters. "With foreign languages available in English, Japanese, and Chinese, this site will make it easy and fast for foreigners to search and book homestay rooms."