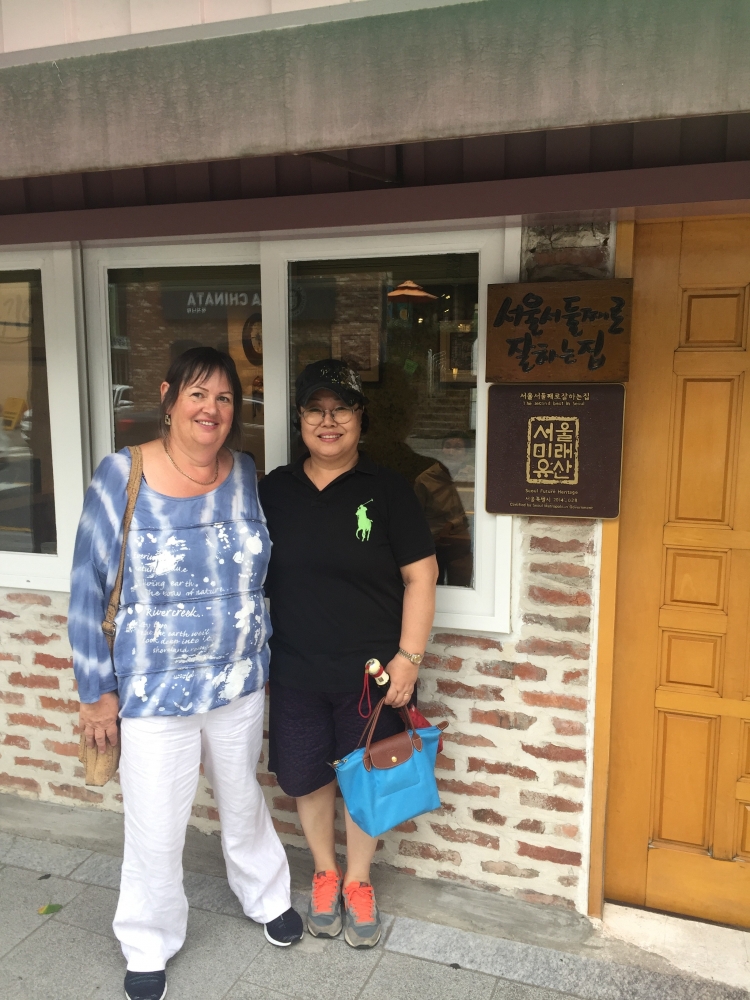 I am satisfied with homestay but would have preferred the option to pay in local currency.
The homestay location was great and the family were friendly it was great that Mrs Kim could speak some English. She treated me like a friend and that was very special.
I was interested in food and culture so I went to cooking classes, food markets, Jeonju, museums and galleries, restuarants etc.
Thank you.