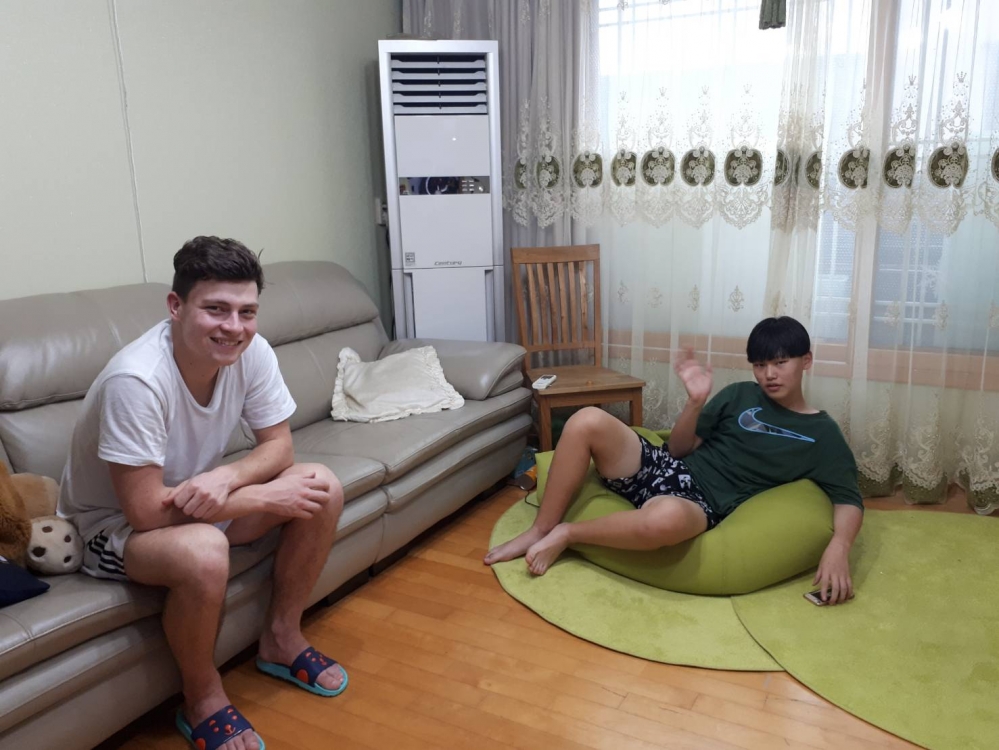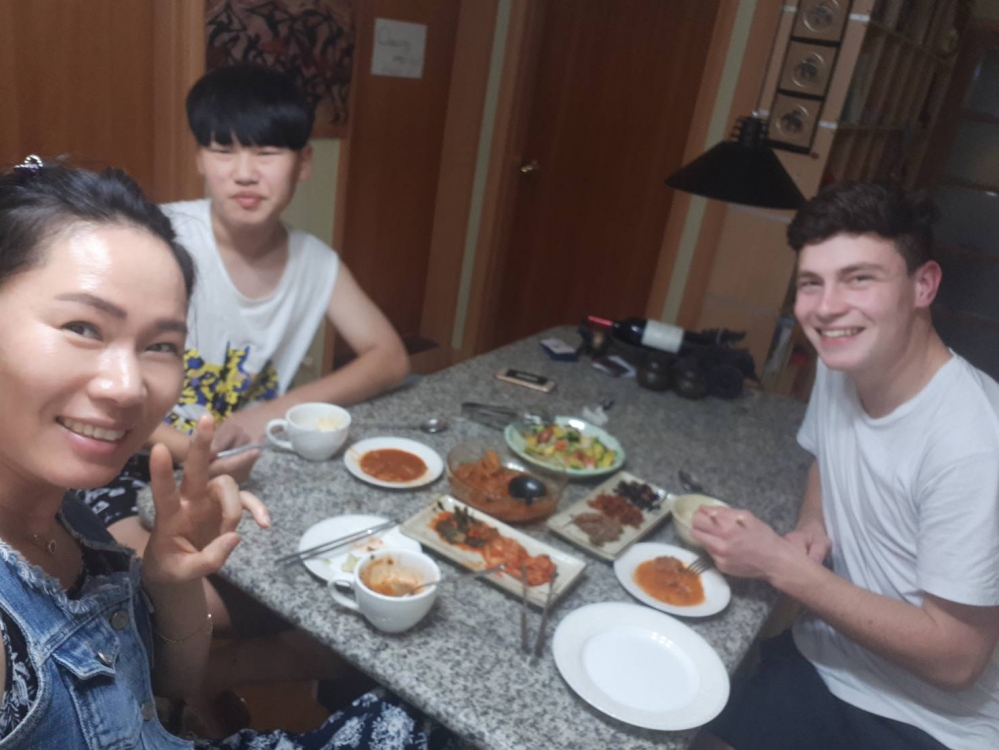 My experience was great! Ryu was so sweet and a lovely host, I was very sad to leave!
She showed me around the area and her son took me to Taekwando and helped me buy a T-Money card, so I felt very safe and welcomed on my first few days in Korea.
Ryu had to work very late most nights which was a little sad, because I would have loved to talk to her more and perhaps visit some places and experience more culture. However I did arrive with them at very late notice and I completely understand that its impossible to make time that quickly. It wasn't a problem, because her son was home most days too to talk to.
Nevertheless, I loved my stay with them. We have arranged to have dinner together sometime soon when we are both free, and perhaps I will even stay with them again for a few nights later this year.
Thank you for organising this experience for me. It was amazing!