EPISODE 1. SUSHI
Sushi completed with dazzling play of chopsticks of chefs!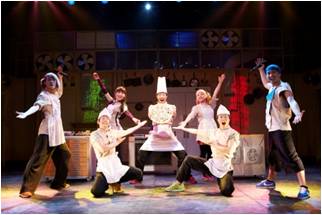 EPISODE 2. PIZZA
Make dough by riding on light rhythm and beat box!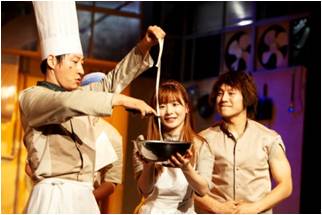 EPISODE 3. NOODLE
A surreal and witty flurry is created by cooks until you unplug noodle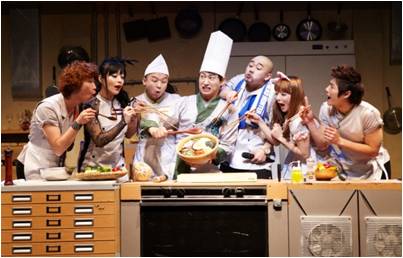 EPISODE 4. BIBIMBAP
The final showdown of the two chef's pride on the line!
Flaming cooking showdown of Green & Red Chefs!!
Who is the eventual winner?