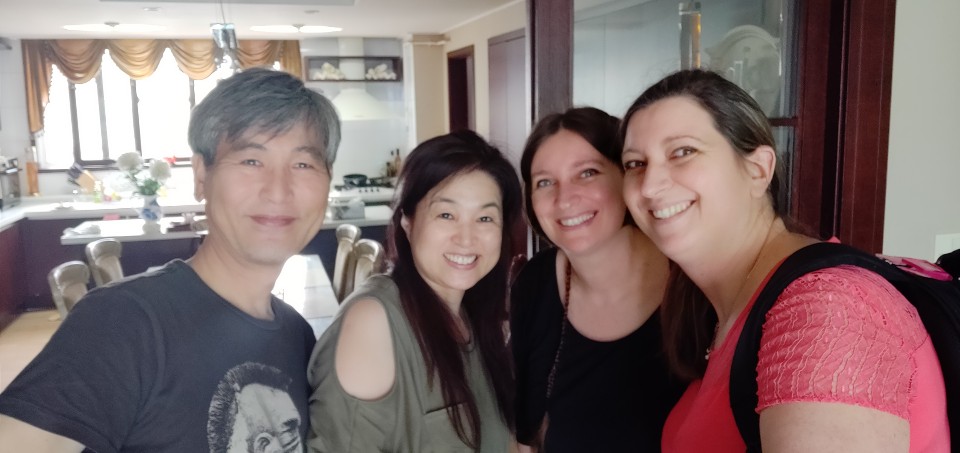 We are very satisfied by your services, our host are very kind. the information of the location of the house was very usefull and we have talk to our host by kakaotalk easyly before we arrive.
We have like a lot this home stay. The host are very kind. The room was very big and with all the facility. We are have had many informations on busan and arround b our host. We have also burrow umbrella during the rannyday. We have spoken to the differences about our culture, food, and many things. We also have speak about the food, and many things.
Your service is the best to live the experience of korean life and exchange with korean people. It's very differents form bnb or guest house. It's like to travel at family house (like we see cousins or uncle or friend).
We enjoy this experience, so we want to become Host in France. We will find a french wesite who do this. If you have your french webisite, please tell us.
Thank you.