"An intriguing story, realistic, believable effects and characters with personality."
These are what Peter Del Vecho, a producer at Walt Disney Studios, cited as the main factors behind his animated mega-hit "Frozen," while speaking at the 2014 Content Insight seminar held at COEX on March 31, an invitational event co-hosted by the Ministry of Culture, Sports and Tourism and the Korea Creative Content Agency (KOCCA).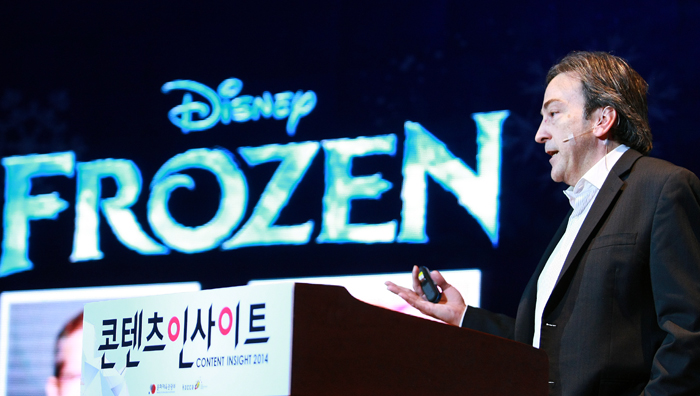 Appearing as the first speaker at the five-day seminar, the Disney film producer spoke to the audience about the way in which "Frozen" was created, as well as about his experiences and insight into content-making.
"I tried to give an important lesson about the power of optimism, as shown by the main character, Anna. She overcomes fear, as reflected in her sister, Elsa," said Del Vecho. "The characters feel what ordinary people like us feel and the story strikes a responsive chord in the wider audience."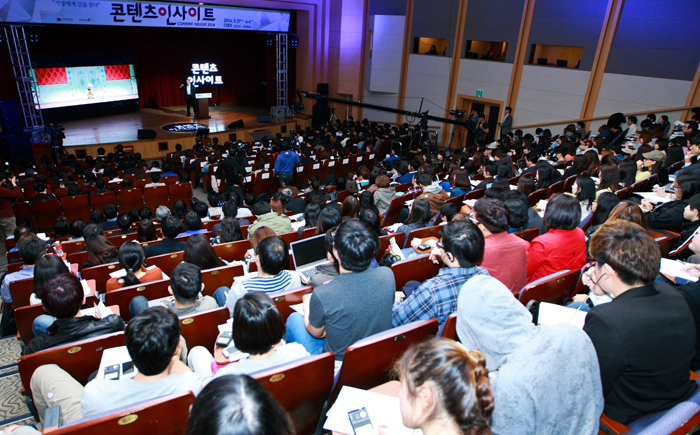 He also introduced the efforts undertaken to make snow and snowflakes appear more realistic on-screen. "Our crew went to snow-covered Wyoming and there we ourselves walked and ran through piles of snow in order to make the snow in the film look as if it were real," he said. "We also stayed for a few nights at the Hôtel de Glace, an ice hotel near Quebec City in Canada, where we studied how light was reflected by ice and how ice changed its colors and shadows when exposed to light."
As a result of all the hands-on experiences, the snow-clad landscape in some scenes looked real, he said.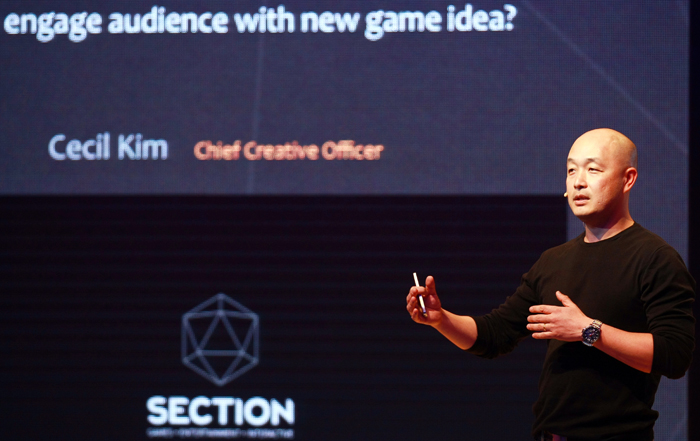 Other experts in the content industry were part of the event, introducing their know-how about how to make successful content.
Creative director Cecil Kim, CEO of his own game company, Section Studios, in Los Angeles, delivered a lecture about how to engage an audience with a new game idea. "Our team has put a lot of effort into making a game look sort of like a movie," he said.
Kim has been engaged in the production of games that have been popular worldwide, such as "God of War" and "Final Fantasy 9."
"I've tried to spare no effort in studying other successful examples, and always keep in mind this lesson: study first, before you create something new," he stressed.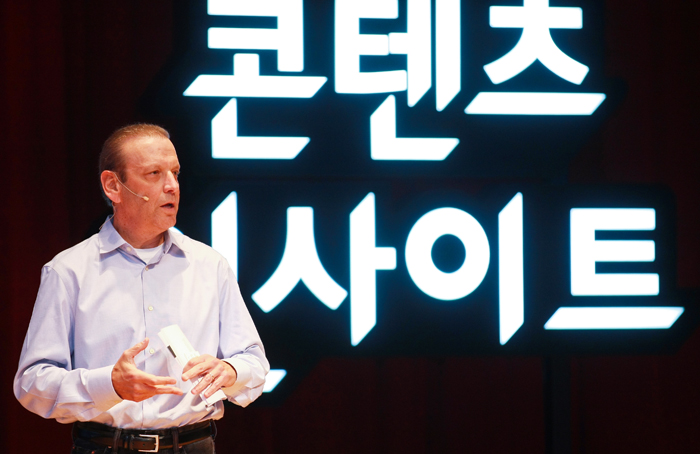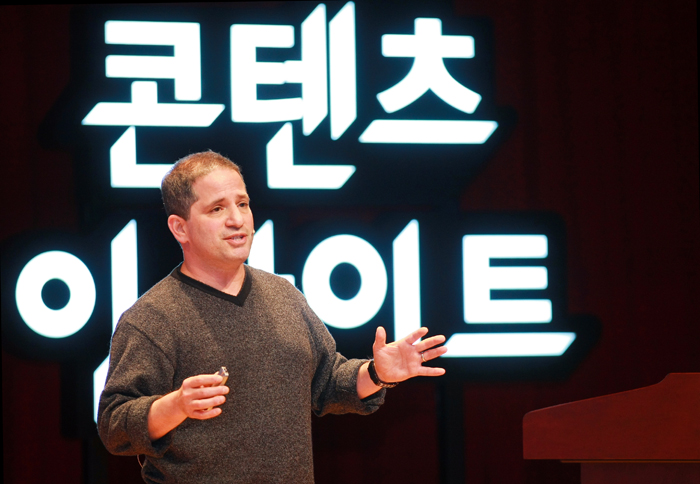 Informative ideas and techniques came from other experts as well, including Paul Green, chief operating officer at the California-based film maker Anonymous Content, Japanese animation producer Mitsuhisa Ishikawa and writer David Zabel from the popular medical drama "ER."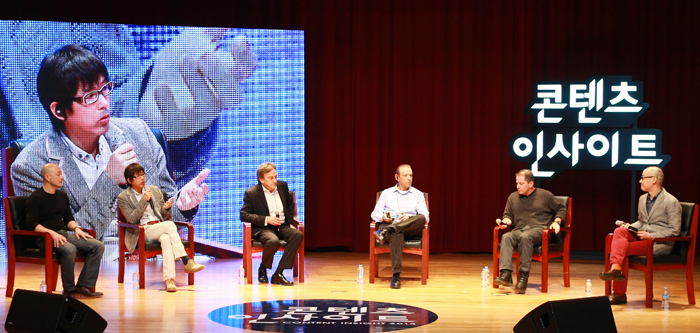 "This Content Insight event will hopefully help to enhance content quality, and also to expand the interchange between content makers from around the world," said an official from the culture ministry. "The Ministry of Culture will continue to hold more of this kind of event, inviting overseas experts to share their expertise and creative ideas."

By Sohn JiAe
Korea.net Staff Writer
jiae5853@korea.kr
[Source: korea.net]